In today's global economy, there are many factors that affect the marketplace, all of which contribute to increased challenges for you. PGP can assist you in maximizing your profit potential. Our full-service Corn Division:
Provides you with products, markets and risk management tools that help meet your profit goals
Has up-to-the-minute information to help you take advantage of market opportunities
Markets corn
We hope to increase the demand for your crops by actively promoting renewable energy resources and by continuing our efforts to develop new products.
PGP Distillers Grains Services
Pennsylvania Grain Processing's Distillers Grains Division provides you with both wet and dry distillers grains to help formulate a complete feed ration. Our experienced staff:
Trades DDGS and WDGS on a daily basis to provide you with competitive prices
Monitors the marketplace and works closely with you to develop a buying strategy that fits the particular needs of your operation
Utilizes spot purchases and forward contracting to help you achieve a competitive advantage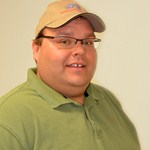 Steve Blackburn
With our growing Freight Division, we are now able to meet even more of your needs. We take pride in having some of the most efficient, dependable and attractive equipment available. With our experienced drivers, we will do our best of offer competitive rates and exemplary customer service. Please give us a call and let us give you a quote today.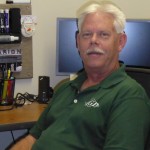 Contact Gary Lyons
Ethanol is an environmentally friendly source of high-octane renewable fuel produced by fermenting converted corn starch with yeast. It is used as a blending agent for gasoline. Pennsylvania Grain Processing is capable of processing 40 million bushels of grain per year, producing 110 million gallons of ethanol.
Ten percent ethanol is now blended with virtually every gallon of gasoline in the US. PGP offers quality ethanol that:
Meets consistent industry specifications
Has high octane levels
Cleans gas tank/system of water
Reduces the incidence of greenhouse gas emissions
Is domestically produced and promotes energy independence
Increases the value of feed grains grown by farmers
Is biodegradable and does not contaminate water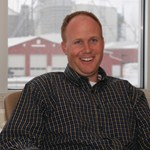 Contact Dan Meeuwsen